Testimonials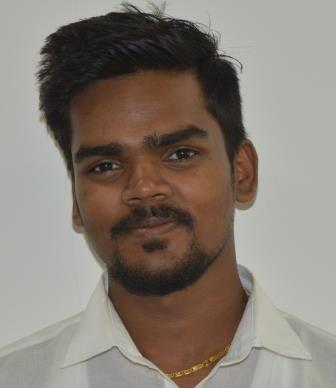 "From the bottom of my heart I would like to thank all my professors of Automobile who guided me throughout my career and showered their love upon me. Thank you "THEEM COLLEGE" for all your support. Without this college probably I could not have won Silver Medal in Mumbai University."
-Rahul Giri (Second topper in MU-Automobile) Owner (Giri Tutorials)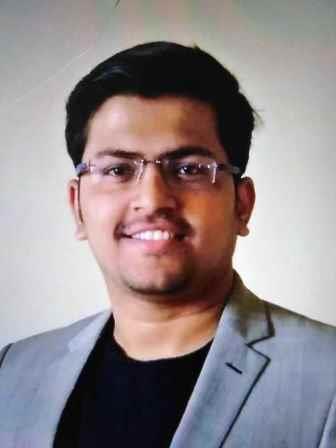 "Theem college was not just an institute but an integral part of my life. It groomed me on all frontiers and I am grateful to my college as it enabled me to reach my goals."
-Pradeep Mule (Alumni-EXTC-84%) - Designer at Cisco Pvt. Ltd.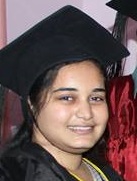 "The support I received from our Principal sir and HOD sir was immensely helpful. I would like to thank all my Professors for always encouraging me to perform well."
-Sharanya Shenoy (Second topper in MU-I.T.) - Product Engineer at Intellect Design Arena Ltd.
Theem Campus
Success through quality education...
VISION
To become a Centre of excellence in Technical & Professional education.
MISSION
To commit for high standards in technical and professional education.
To impart quality professional education through ICT initiatives and project based learning.
To nurture technocrats and professionals with ethics and human values
Talent Hunt 2018
Theem College of Engineering conducts "Talent Show Competition" on Public Speech, Extempore Speech, and Technical Description Speech for first year students and Interpersonal Skills, Technical Presentation, Mock-meeting and Group Discussion for third year students.
IIT Bombay Award
The team of AAKAR, IIT Bombay declared our Civil Engineering students project - Economical Design of Earthquake-Resistant Buildings as 2nd rank at national level
Welcome to Theem College of Engineering
Theem College of Engineering has emerged as the only Premier Engineering College in Boisar with an intake of 480 in various fields of engineering. The institute has a rich tradition of pursuing academic excellence and overall personal growth. This is achieved by conducting regular examinations, providing excellent infrastructure and above all, with the presence of dedicated and highly qualified faculty members, who strive in ensuring the all-round development of the professionals emerging from this institute.