Welcome to Diploma Computer Engineering
The Department of Computer Engineering has started Diploma course in the year 2012 with an intake of 60 students. The department has well equipped computer labs installed with latest versions of operating systems, programming tools and high end softwares. Students have access to different database software and compilers like C, C++ and Visual Studio etc. The department has a team of highly experienced and motivated faculty members who are in process of tuning the young minds to make them globally competitive. Through innovative teaching-learning process a teamwork approach and leadership building experience, our students gain vital communication and critical-thinking skills.Our institution provides a platform for the students to enhance their employability skills through Industry Institute Collaboration.
More Info...
Vision
To achieve academic excellence in Computer Engineering by imparting indepth knowledge to the students.
Mission
M1. To provide a learning environment that helps students to enhance problem solving skills.
M2. To be successful in their professional lives and to prepare students to be lifelong learners
M3. To establish Industry Institute Interaction to make students ready for the industrial environment.
M4. To provide exposure to students to the latest tools and technologies in the area of computer hardware and software.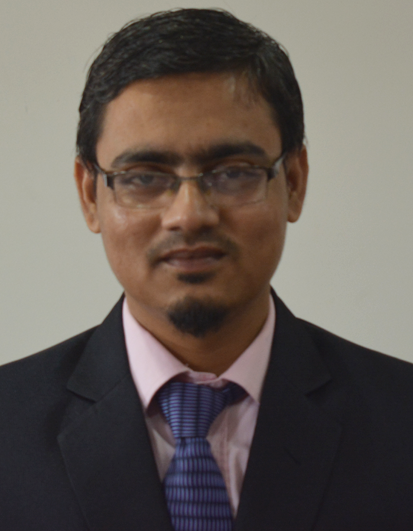 Prof. Ahmed Shaikh
HOD, Diploma Computer
It is a pleasure to head the department of computer engineering in Theem College of Engineering. The aim of the department is to provide high quality education along with training to the students with all the new advancements in the computer field. The department also takes initiative to improve the soft skills, analytical capabilities and verbal communication of the students so that they can face the competition in the corporate world confidently.The students of the computer science and engineering are highly demanded by the recruiters of the top companies. The department provides platform for the students to achieve their career goals. We believe that this approach to teaching-learning, coupled with practical experience gained during Industrial Training in reputed organizations equips our students to handle the challenges posed by the software industry. I am confident that you will find our students worthy of our organization.
Non-Teaching Staff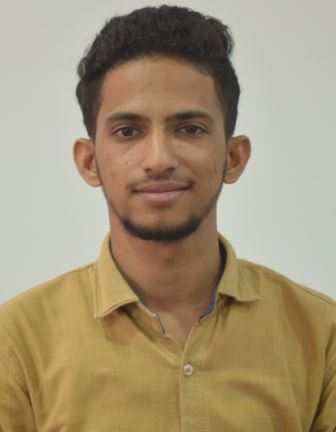 | | |
| --- | --- |
| Designation: | Lab. Assistant |
| Qualification: | |
| | |
| --- | --- |
| Designation: | Lab. Assistant |
| Qualification: | |
Name of Lab Description
BEE Lab
View Lab
The lab is designed for conducting practical,s based on Electronics. The main objective of lab is to provide practical environment to encourage the students for developing practical skills
Notice Board