CHAIRMAN's MESSAGE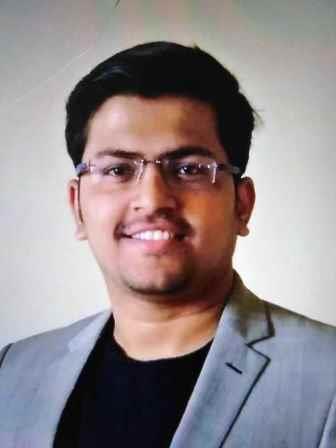 It gives me immense pleasure to announce that Haji Jamaluddin Thim Trust's, THEEM COLLEGE OF ENGINEERING at Tarapur, Boisar has commenced from academic year 2009-10. The College has been established with single minded aim to give students a perfect platform to build their future in the field of engineering & technology.
Even though you may ultimately become an engineer, you must while in the college, absorb fundamental values which will make you a man of culture, a dutiful citizen, a friendly neighbour and a man true to himself.
We have qualified, dedicated and hard working faculties. We believe in excellence and strive to work in this direction to achieve our goals and make our college one of the best in the field of education.
We welcome and wish all students seeking admission in our college that it will not merely earn a degree of engineering but will transform the personality empowering to lead a successful life.
ANWAR HUSSAIN J. THIM
CHAIRMAN
SECRETARY's MESSAGE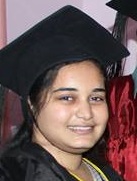 Welcome to a new beginning! A new beginning, where you realize, your true potential, where you create your own path, where you invent a new future, where you become a true leader. It is THEEM COLLEGE OF ENGINEERING in it's beautiful environment which is promoted by the Haji JamaluddinThim Trust.
Theem College Of Engineering continues to evolve as each generation of students give its support to further enhance the tradition of excellence in education and extraordinary success.
In today's competitive work environment, earning a good academic degree is the first step towards a highly successful career. Give yourself the educational foundation that opens the doors to the future.
Today college invites you in its journey towards newer discoveries and invention.
DR. SHAUKAT ALI SHAH
Secretary
PRINCIPAL's MESSAGE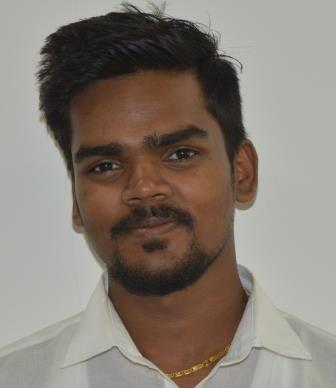 I am privileged and delighted to be a part of H.J. Thim Trust's THEEM COLLEGE OF ENGINEERING, which is growing at fast pace and thriving hard to gain a respectful standing among the contemporary institutes.
The importance of education in the life of an individual formative years and imbues them with values that would govern all their choices in life.
It is said, 'If you are planning for a year, sow rice; if you are planning for a decade, plant trees; if you are planning for a lifetime, educate people'. Indeed, one can even say that the quality of education will determine the destiny of the nation.
Theem College of Engineering will continue to strive towards academic excellence. Social relevance and multi dimensional development of the students shall be my main concern. I am delighted to state that the College will be growing in many areas such as faculty improvement, infrastructural development, innovative initiatives and partnerships with internationally renowned educational institutions and industries of repute.
Success comes to those, who work hard. And stays with those, who don't rest on the laurels of the past. Let us work together to make Theem COE a success story.
Dr N. K. Rana
M.Tech (IITB), Ph. D. (IITB)
Principal